Holiday Notice
---
---
Chinese National Holiday Notice
Dear Valued customers,
Please note that we will be away from the office on vacation from 1st to 6th October for the Chinese National Day, we will be back at work on October 7th. Your emails can be received normally, We will try and get back to you as soon as we can .
We apologize for any inconvenience caused . thank you for your kind understanding.
Wish you have good day !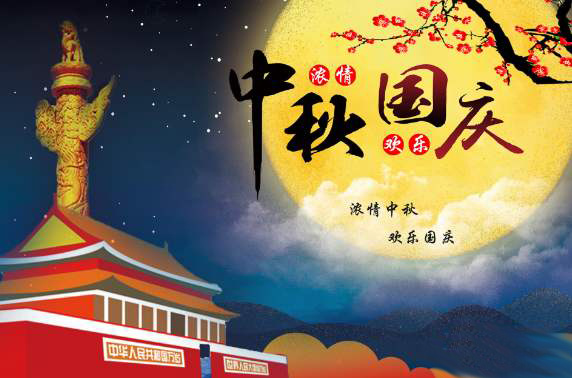 Beautiful Hardware
2020/9/29
---
Related news
---
2019-12-31
China 's raw material prices are rising rapidly.steel is rising by 45%, chrome plating is rising by 10%, even the cost of cartons are also rising by 100%.
---
2017-10-12
top Manufacturer of Shop fittings. Guangzhou Beautiful Hardware. Welcone to meet us at:booth Hall 1/G47-4 session:5-9 march,2017
---
2017-12-22
he 124Th Canton Fair Invitation
The 124Th Canton Fair Invitation Glad to inform you that Beautiful Hardware takes part in 124TH Canton Fair in Guangzhou,China.
---