New product range -Home storage racks
---
---
Guangzhou Beautiful Hardware Manufacture Ltd. is a manufacturer focusing on metal display hooks, brackets and shelves, display racks and other store and supermarket display hardware products. With ten years of professional experience, the products are sold well in Europe, America, Japan, Korea, Australia, Southeast Asia, South America And the Middle East and more than 70 countries.
This year our factory expanded the product line to home storage products. At present, we have developed and produced several powerful kitchen storage rackss: kitchen dish racks, seasoning racks, kitchen organizer racks, storage basket racks etc., which have advantagers of easy installation, Strong practicality . we can supply goods with fast delivery and affordable price. Welcome to consult and order!

In the future, we will regularly launch a new series of products, dedicated to providing users with DIY modern style, easy installation, multi-functional storage home products, and provide more solutions for your home and office space.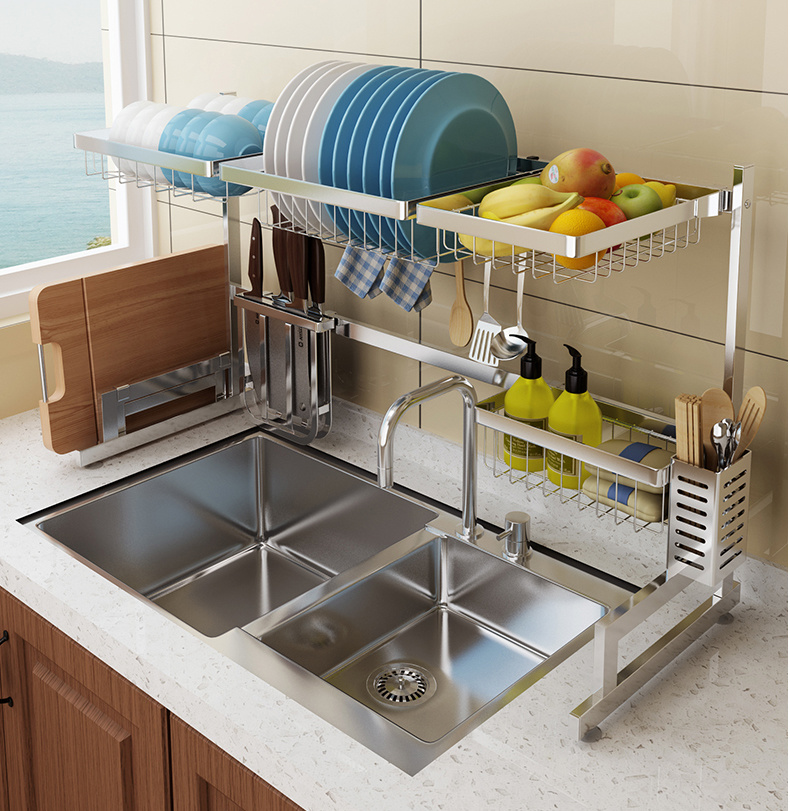 ---
Related news
---
2019-12-31
China 's raw material prices are rising rapidly.steel is rising by 45%, chrome plating is rising by 10%, even the cost of cartons are also rising by 100%.
---
2017-10-12
top Manufacturer of Shop fittings. Guangzhou Beautiful Hardware. Welcone to meet us at:booth Hall 1/G47-4 session:5-9 march,2017
---
2017-12-22
he 124Th Canton Fair Invitation
The 124Th Canton Fair Invitation Glad to inform you that Beautiful Hardware takes part in 124TH Canton Fair in Guangzhou,China.
---